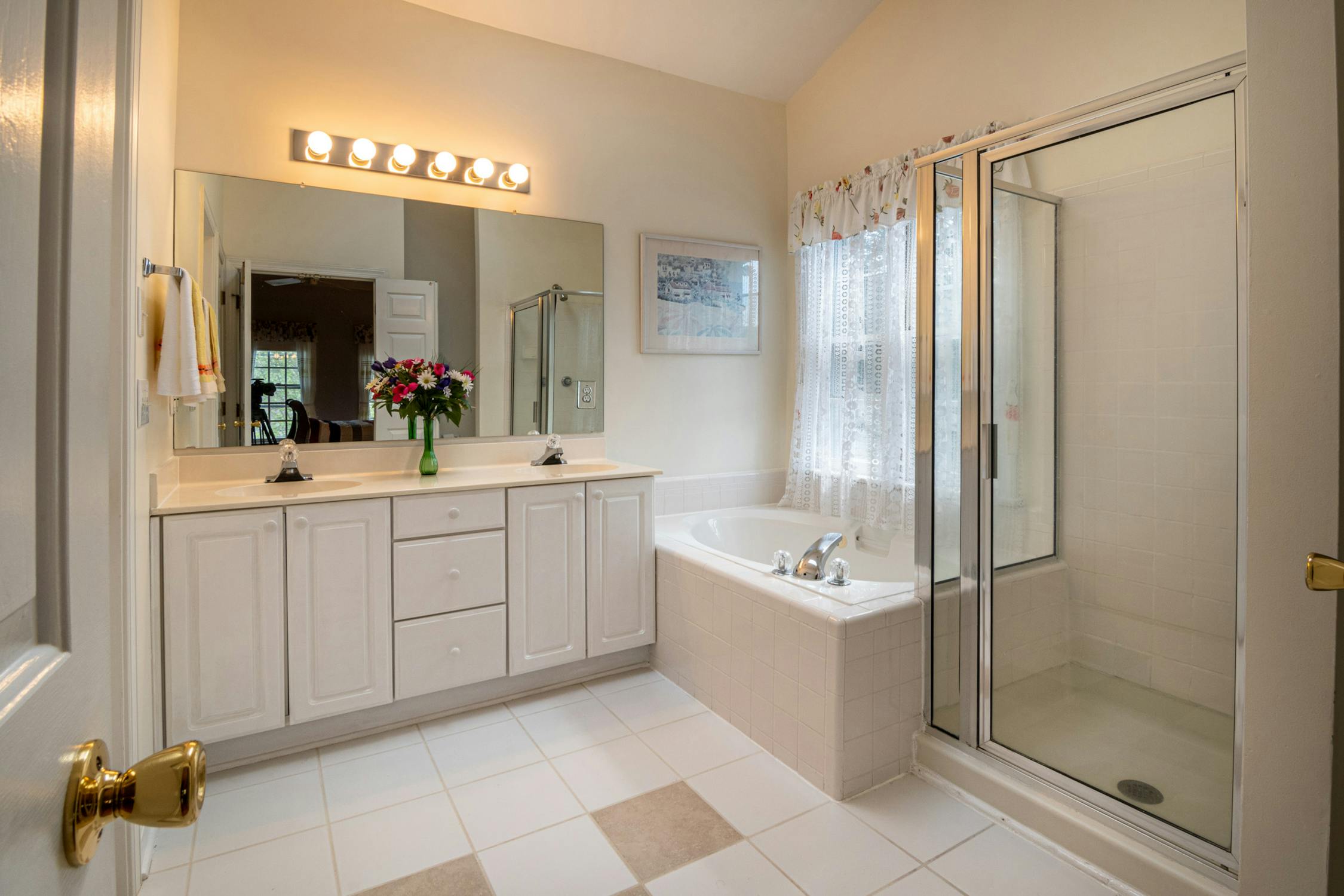 Photo Credit: Curtis Adams On Pexels. CC0 License

Tile is the traditional material used for shower and tub walls. But the grout requires lots of maintenance. An alternative is to replace the tile with showers stalls, which essentially is small rooms with walls, made of tile, glass, plastic, or some other waterproof material with either a hanging waterproof curtain or a glass door that slides or swings open.

Prefabricated units, like pre-fab tub units, are usually made from fiberglass-reinforced acrylic or fiberglass and come in a wide assortment of colors and styles. Some come as single-piece units and some require assemblies, such as those with three wall panels and a base pan.

Shower stalls offer an astonishing variety of choices at affordable prices. Bathtubs are very simple fixtures designed to contain water and one or two people, which are either built into the bathroom or they are freestanding. A combination tub is merely a joining of a shower stall with a bathtub.

Single piece fiberglass showers and tubs are relatively inexpensive and good quality products. They are usually too large to be installed in a remodeling situation but are often used in new construction. Shower stalls, using fiberglass or a combination of metal and fiberglass, are economical, and provide good tub and shower installation.

Day or night, your bathroom must be and lest!ook great. Tubs and Tops San Antonio renews and keeps it at its best! Contact us for refinishing services at 210-858-6207.